About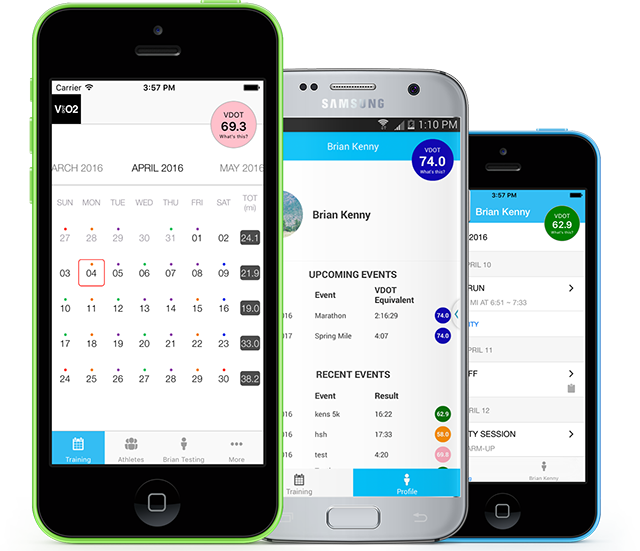 VDOT O2 is a training calendar designed to help you become a faster runner. Unlike other running apps, VDOT O2 determines your proper training and race paces.
Runners can log their training using the world-renowned methods of legendary coach Dr. Jack Daniels and/or receive training from their coach. Coaches can manage and deliver their athletes' training through VDOT O2.
Features / Challenges
In this project I was responsible for developing iOS mobile app and REST API. In later phase I also took over and maintain Android application updates.
Offline data sync using Couchbase Sync Gateway
Customized forms UI for training management
app backend is written in ASP.NET MVC
Garmin Connect integration – athletes sync trainings from GPS watches directly to their VDOT O2 calendar.
Advanced Push Notifications system – e.g. delayed notifications, merged notifications when multiple trainings affected. 
Braintree payment gateway integration – athletes can purchase & setup their training plans trough mobile app.
Additional services used: fabric.io & elmah.io for crash reports, Google Analytics for usage monitoring